Miller Music and Media currently handles press and public relations for the below-listed audio technology hardware and software manufacturers and developers — writing, distributing, and following up product press releases and announcements to gain as much news and reviews coverage as possible for our clients with our long list of media partners worldwide. Interested parties can contact us at any time to initiate a constructive dialogue and/or request some competitive costings. We are always happy to hear from you!
ANALOGUE SOLUTIONS
Based in Kingswinford, UK, Analogue Solutions produce, sell, and distribute new analogue synthesisers and music accessories; they also modify analogue synthesisers and analogue drum machines: "I make sequencers, synthesisers, and drums — a complete package to create great electronic music." (T. Carpenter, 2010)
ARTURIA
Founded in Grenoble, France, in 1999, Arturia specialises in the development of music software and hardware. The company strives to integrate the latest advances in computer music research and technology into its products. This involves working closely with partner research institutions, such as IRCAM France, in the development of cutting-edge musical instruments and software. One of Arturia's core technologies is TAE® (True Analog Emulation), an advanced proprietary technology allowing accurate modelling of analogue circuitry behaviour on personal computers.
CAMEL AUDIO
Camel Audio is committed to the development of innovative, professional audio plug-ins that strike the optimum balance between control, flexibility, and ease of use. Founded in 2000 by Ben Gillett, the company has grown to include a team of skilled professionals to help develop its award-winning products. Camel Audio is an active member of 1% For The Planet, an alliance of businesses financially committed to creating a healthy planet, giving at least $1 for every $100 spent on its software to environmental charities, such as Friends of the Earth and Sustrans.
DOEPFER MUSIKELEKTRONIK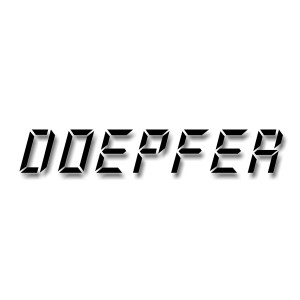 Doepfer Musikelektronik CEO Dieter Doepfer began building electronic musical devices in 1979 with a voltage-controlled phaser module for the German Formant modular synthesizer before developing devices under his own name, including the MAQ16/3 MIDI Analog Sequencer (in close collaboration with Kraftwerk), culminating in the A-100 Analog Modular System, the most compact, affordable and flexible modular synth ever produced (with over 125 modules in the range), as well as synthesizers, MIDI controllers, MIDI interfaces, master keyboards, and more.
IAN BODDY WAVEFORMS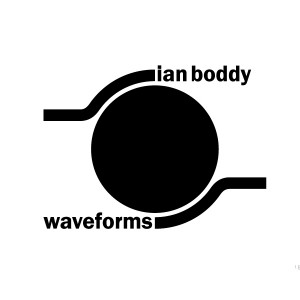 Ian Boddy's sample library-producing work includes Malice in Wonderland and Outer Limits for Zero-G, and Transmission-X for Sample Magic, plus patch and sample content for LinPlug and Camel Audio. Boddy now independently releases his sample productions, marketed under the Ian Boddy Waveforms banner as an ongoing series of tightly-focused, download-only sample packs designed to keep distribution and purchase costs down.
KENTON ELECTRONICS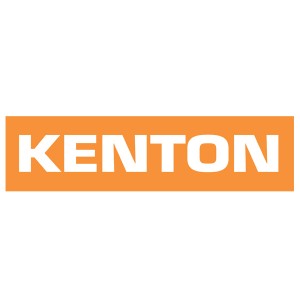 Kenton Electronics was founded in 1986 by UK musician John Price, who began by building a more cost-effective and well-specified MIDI interface for his beloved Oberheim OBX programmable analogue polysynth than was otherwise available; word soon got around, and today the company designs and manufactures a wide range of far-reaching MIDI solutions from within spitting distance of London's legendary Abbey Road Studios.
PLUGIN ALLIANCE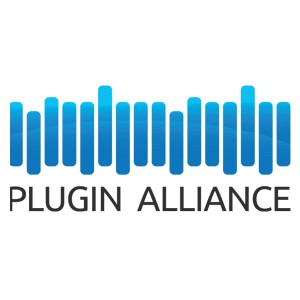 Plugin Alliance is an all-new, Wilmington, Delaware-registered American pro audio plug-in company — currently comprising Brainworx (Germany), Chandler Limited (USA), CharterOak Acoustic Devices (USA), NEVE Custom Series 75 (Australia), elysia (Germany), Mäag Audio (USA), Millennia Music & Media Systems (USA), Noveltech Audio (Finland), SPL (Germany), and Vertigo Sound (Germany) — founded by Brainworx CEO (and all-things- American fanatic) Dirk Ulrich.
SOLID STATE LOGIC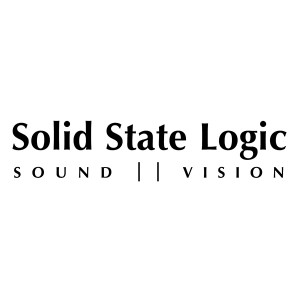 Solid State Logic is the world's leading manufacturer of analogue and digital audio consoles and provider of creative tools for music, broadcast and post production professionals.
TOUCH GUITARS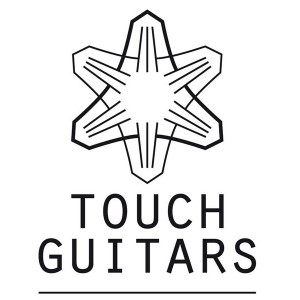 Founded by world-renowned, highly-accomplished guitarist Markus Reuter, Touch Guitars has been created to fill a void within the global guitar market by bridging the gap between traditional guitar and modern technology with a new generation of tapping/touch-style instruments whose distinctive design is informed by 15-plus years of onstage and in-studio playing experience, as well as at teaching seminars worldwide.
WALDORF MUSIC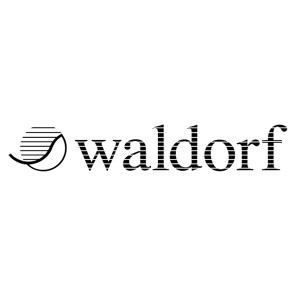 The Waldorf name has been synonymous with high-quality synthesizers for over 20 years with a long-established innovative position in the electronic musical instruments marketplace. Waldorf Music continues the tradition of the legendary PPG Wave series with a unique technology that is central to Waldorf products to this day. Studios throughout the world are equipped with Waldorf instruments, while many famous musicians and producers count on their unrivalled sound aesthetics.
XILS-LAB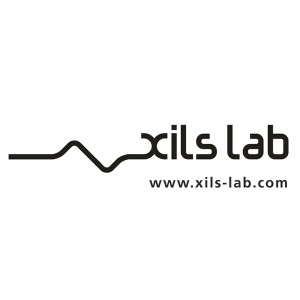 Based in Grenoble, France, XILS-lab is a new music software company, founded by Xavier Oudin. Having developed some of the best-known virtual instruments and effects plug-ins on the market for various companies over the last 20 years, Oudin believes that a virtual effect or instrument is not only a mathematical algorithm, designed by and for PhD engineers, but a musical machine for musicians. XILS-lab likes to make virtual instruments and effects that inspire its users!
Leave a reply
Fields marked with * are required